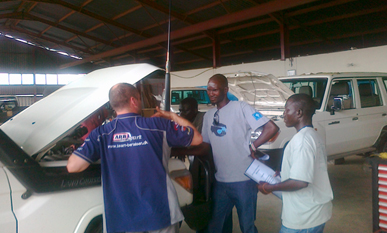 OUR PARTNERS
We are working closely with our head office in Denmark LTA Auto. Together with them we have a network of suppliers and partners throughout the world ready to support you. LTA Juba is well established in South Sudan now with a good garage facility and this means that we can provide good local service in allowing you to focus on your project.
Meet the Team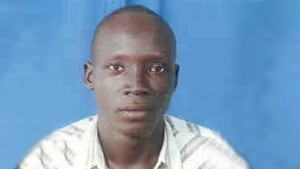 David Gwolo
Deputy Workshop Manager
Mobile: +211 956 809 902
Mobile: +211 920 010 434
email: dg@lta-juba.com
David has worked for LTA-Juba since 2008. He started as a mechanic trainee, and during his education he also participated in a technical study course at the University of Juba, which he finished in 2012. Since then David has worked for LTA-Juba and due to his excellent skills he was promoted to assisting workshop manager in 2017, and he was assigned as Acting Workshop Manager in January 2019.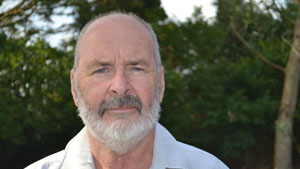 Geoff Bucknall
General Manager
Mobile: +211 920 010 434
Mobile: +211 922 766 660
email: gb@lta-juba.com
Geoff is from the UK but he has spent more time outside the UK than back home. Geoff has been working in very many African countries such as Ethiopia, Sudan, Kenya and now in South Sudan for 14 years for different NGOs and the latest 5 years with us. He is our General Manager and he has quite some experience in how to tackle and plan the day in a garage. He is from the time when Land Rover was very big and he is now using his skills and efforts to help our technicians when there are servicing the vehicles in our garage.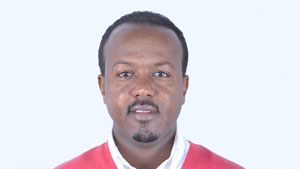 Yared Tezera
Sales Representative
Mobile: +211 922 777 652
Mobile: +211 920 010 433
email: yb@lta-juba.com
Yared is responsible for our Sales Department. Yared has been working within sales of different products over the years. Yared started about 15 years ago in Ethiopia within sales of products similar to what we are doing now in LTA Juba - Motorcycles, Vehicles, Accessories and Spare Parts. Then in between he was selling other products in his home country for some years. He then came to South Sudan about 3 years ago for a shorter period and now he is back again working for us in LTA Juba.